M
arina Yacht Sales was born by the will of his founder Angelo Bacci, with the aim to provide a complete and a high-level service starting from the purchase of boats, to charter, financial and insurance consultancies to international management.
Moreover, the effort and the ten-year experience in the eld are applied to the life phases of yachtsmen with the aim to provide a unique boating experience: relaxing and leisure. Moorings, technical assistance, all that involves a 360° your nautical experience. To make this experience as positive as possible, the effort of Marina Yacht Sales has been to provide comprehensive technical and sales support all over the Italian territory and in the most relevant points located outside the Mediterranean.
In recent years, commercial development has led to the creation of a TEAM of colleagues and professionals who all have the objective of the maximum customer satisfaction. The sales network covers, with it assistance, much of the Mediterranean area. The offices are located with a main office: Rosignano Solvay – at the port Cala de Medici, Piombino –
at the Salivoli Marina, the secondary office in Salerno, Gaeta – at the Port Flavio Gioia, Punta Ala, Cagliari and Malta.
In these offices as well as giving qualified commercial support, you can have professional technical assistance, winterization both indoors and on the square, berths, guardianship and ground handling.
That is why today we can say that Marina Yacht Sales is the ideal partner for the development of business for dealers, and reliable friend of the boat owner.
Want to work with us? Write us to info@marinayachtsales.it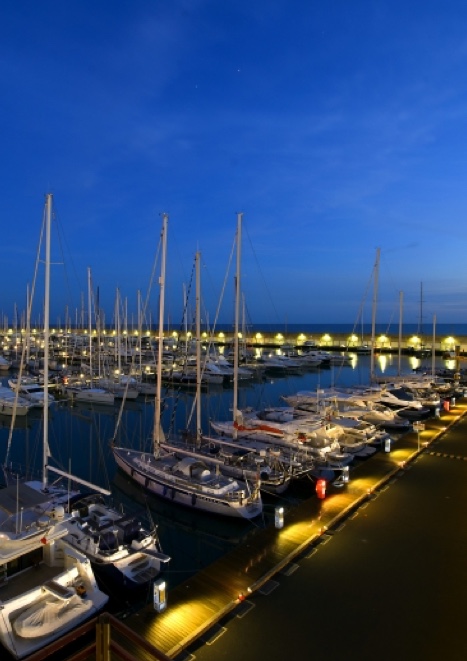 10
Locations in the Mediterranean
Marina Yacht Sales is able to provide comprehensive technical and sales support all over the Italian territory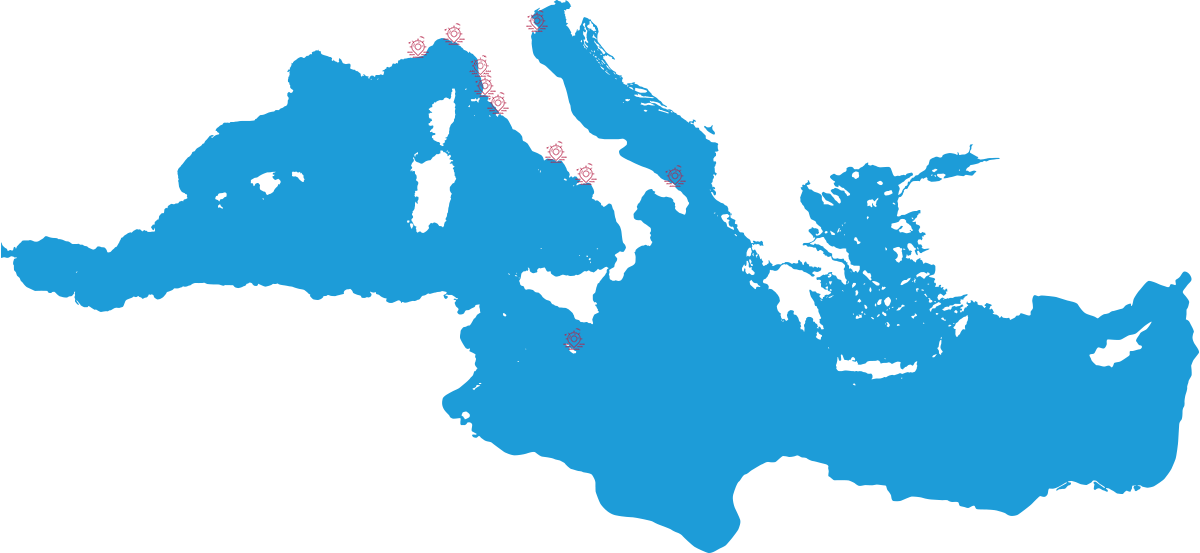 Ostuni Off.
Porto di Villanova (BR)
Marina cala de' medici
Via Agostino Straulino, 1,
57016 Rosignano Solvay (LI)
Salerno's Location
Via Andrea De Luca
84131 Salerno (SA)
Punta Ala Off.
Fronte Porto Edificio AB - Punta Ala (GR) 58040
Marina di Salivoli Off.
Via Salivoli
57025 Piombino (LI)
Gaeta Office
Presso base nautica
Flavio Gioia
04024 Gaeta (LT)
Malta Office
Triq Gorg Borg, Astoria Block 12, Sliema,
(SLM18) MALTA
Liguria di Levante Off.
Rapallo Via Montebello, 7, 16035 Rapallo GE
Liguria di Ponente Off.
Porto di Loano (SV)
Our partners