Excellent service
International luxury style
A
unique way of life, the sea, boats, yachts, promoted by Marina Yacht Sales since birth. A mission that aims to transform the experience of boating experience to perfect: the selection, purchase, rental, storage, customer service, to the total management of the boat. The experience of the sea to Marina Yacht Sales must be first and foremost a service of excellence in every detail. The provision of the experience gained over many years, the management of Marina Yacht Sales, is always ready to meet customer desires, ensuring professionalism, experience and all requested confidentiality.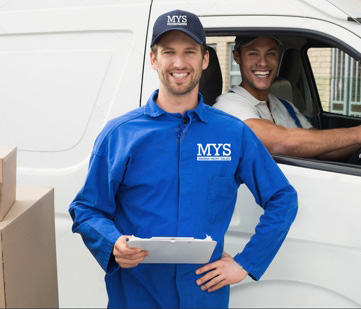 Full
service
Marina Yacht Sales offers multiple services at the highest level measured according to the needs of each client.
Storing boats from 7m to 50m outdoor or in hangar
Dry storage Work and engines
Boat Cleaning programmed all year
Transfers
Refitting
Nautical supplies – are just some of the possibilities
SALE USED BOATS is the flagship of Marina Yacht sailes – a highly Service quali ed – for those who intend to sell, exchange or buy a new boat – thanks to the inclusion in a broad sales network associated with the best portals:
Sito Marina Yacht Sales | Mondialbroker | Yacht Village | Yacht World | Yacht Market | Boatshop24 | Yacht Brokers | I Nautia | Boats.com | Boats24.it | Barca24.it | Broker mania | Portale le barche | Yachtall | Top Boats | Yacht4web | YachtFocus | You Boat
Financing
Marina yacht Sales offers financing for the purchasing of boats.
For more information click on the button:
Funding
I'm at your disposal for nautical leasing and mortgage. Our team will find the solution suitable for you and your exigence
Offered services
It will always be possible to define with the customer personalized service to ensure better performance.
Finance
Through our partnership, we are able to give you the best advice to choose the loan that best fits your budget.
Boat Renting
Marina Yacht Sales offers customers who need to move their boats from one place to another.
Marina Seat
An essential service for your boats, identifying and selecting.
Storage
It's possible to perform the boats storage of all kinds even of large dimensions.
Skipper Service
A sailboat, rented or purchased, requires special navigation experience.
Our partners