W
hat is the customer experience? The transformation of an important event, as boat purchase, in a positive experience.
Where does the customer experience start? As for a tailored suit, it is important to plan in detail the purchasing of a boat: model, price range and year based on the use of the future yacht master for his future necessity. The research starts into the local market to later wide to the whole Mediterranean basin.
Where? In our database and thanks to the support of a network of colleagues liable and professional. In case we do not have your dreaming boat, we will look for the object of desire.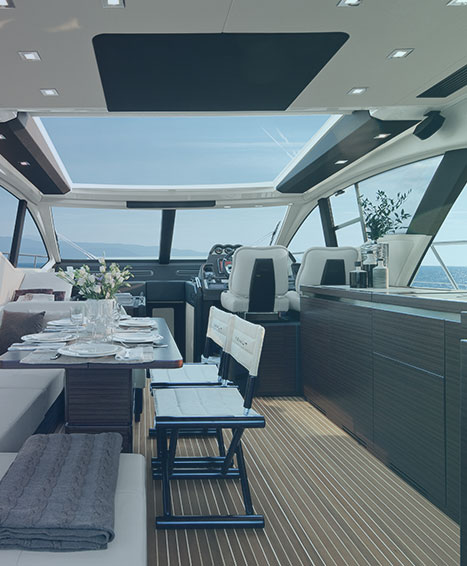 Why customer experience?
The purchase of a boat is an important investment of money that can be facilitated based on your requirements. You will be accompanied step by step:
1
• Organization of the visit
Drawing up of a commercial offer in order to ensure both the seller and the buyer
2
• Research of the flag, billing, transfer of ownership, best insurance choice for your needs
4
5
Research of a berth where it can be guaranteed the maintenance of the boat bot in summer and in winter.
Our partners